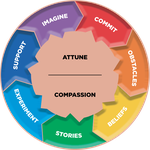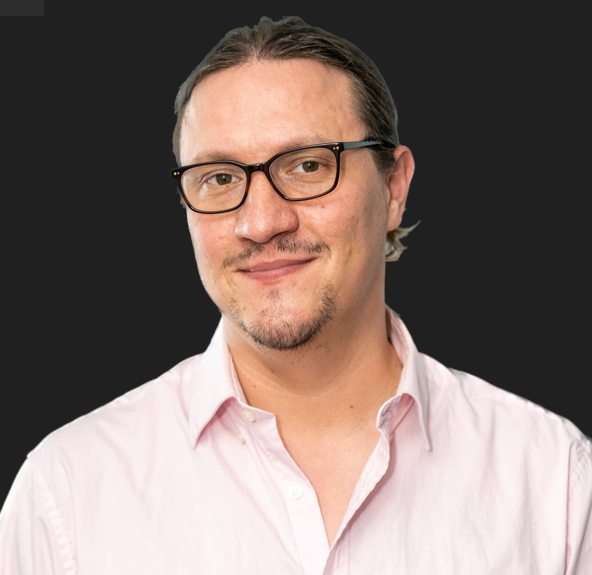 Radical Sexual Acceptance
Group Coaching sessions
Small Group Workshops
Join us on Tuesday at 6 PM PST or Sunday at 6 PM PST each week over zoom. With a small group of no more than 8 people, we can work together as a group or split into smaller groups to practice exercises, share our experiences, and problem solve together. This is an excellent way to build community and feel supported.
Purchases from this website cannot be accepted at this time.
Sorry. This product is missing some information and can't be purchased at this time.
Your Order
Weekly Group sessions
Thank you for your purchase!
Product
Weekly Group sessions
Price
$250.00 USD Monthly