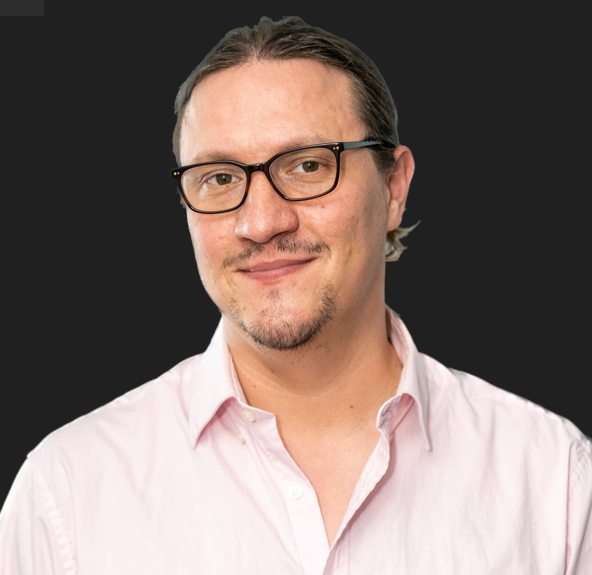 Radical Sexual Acceptance
One-On-One Coaching
9 session package
Available as weekly, biweekly or as needed, the 9 session package usually takes people 3 months to complete. We will walk through each of the 7 steps of Radical Sexual Acceptance with a focus on your personal challenges and goals. Sessions are available through zoom video call or over the phone.

Purchases from this website cannot be accepted at this time.
Sorry. This product is missing some information and can't be purchased at this time.
Your Order
9 Session Package
Thank you for your purchase!
Product
9 Session Package